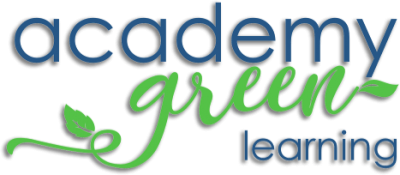 ---
Staff Details Form
Bottom let of screen next to the start button, there is a magnifying glass looking icon.
Click it and enter the text: cmd
From the search results click "Command Prompt".
Should be a black and white screen.
Next to the cursor in the command prompt window type: hostname the press enter.
Your hostname (pc name) is then shown below.
Bottom right of screen near the clock, in the icon area, look for the Team Viewer icon.
You might need to click the up arrow to show more icons.
Left click on the Team Viewer icon 1 time, it will open a popup window showing the ID Number.